COMPASS REPAIR
Ritchie & C. Plath Authorized Service Stations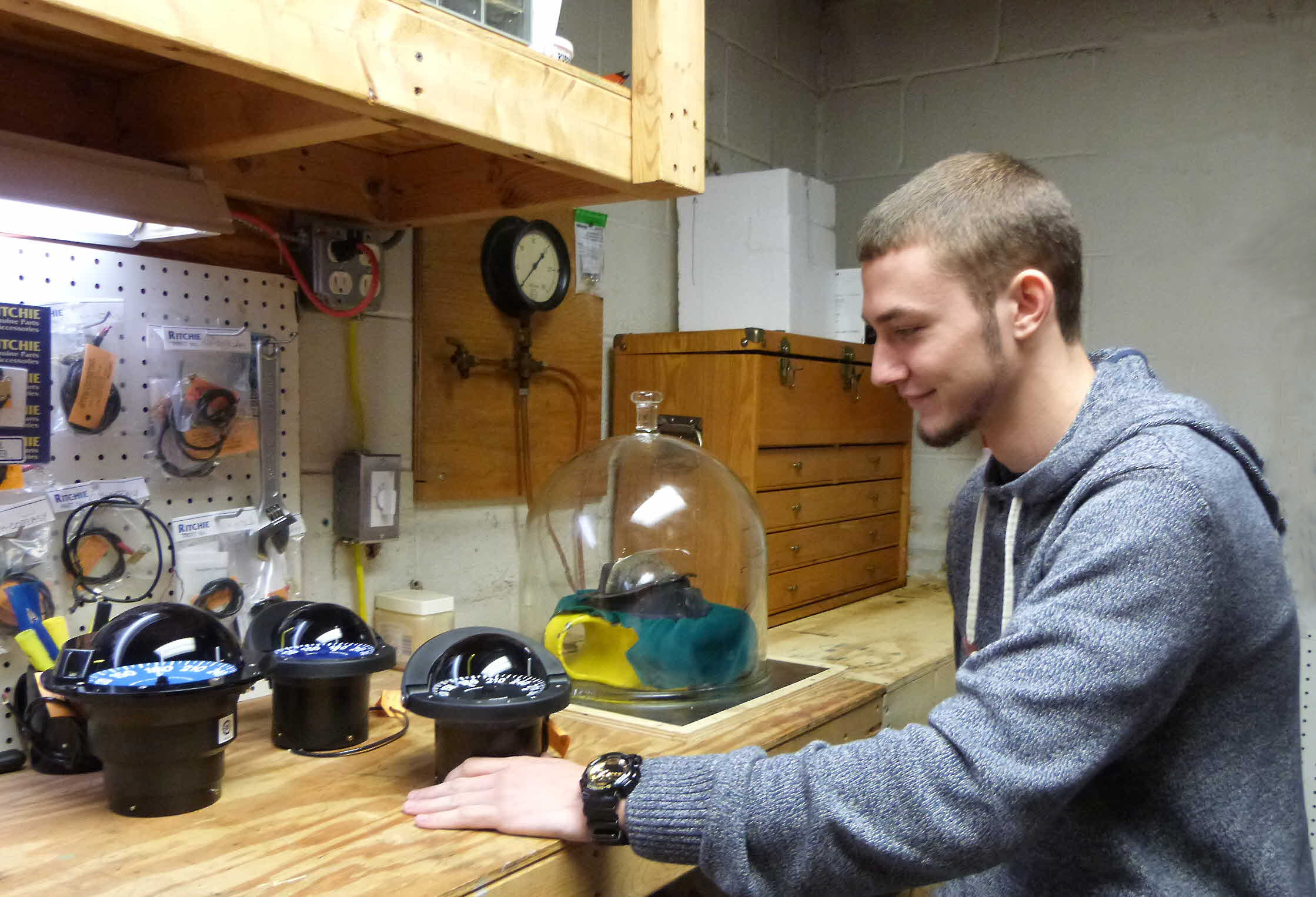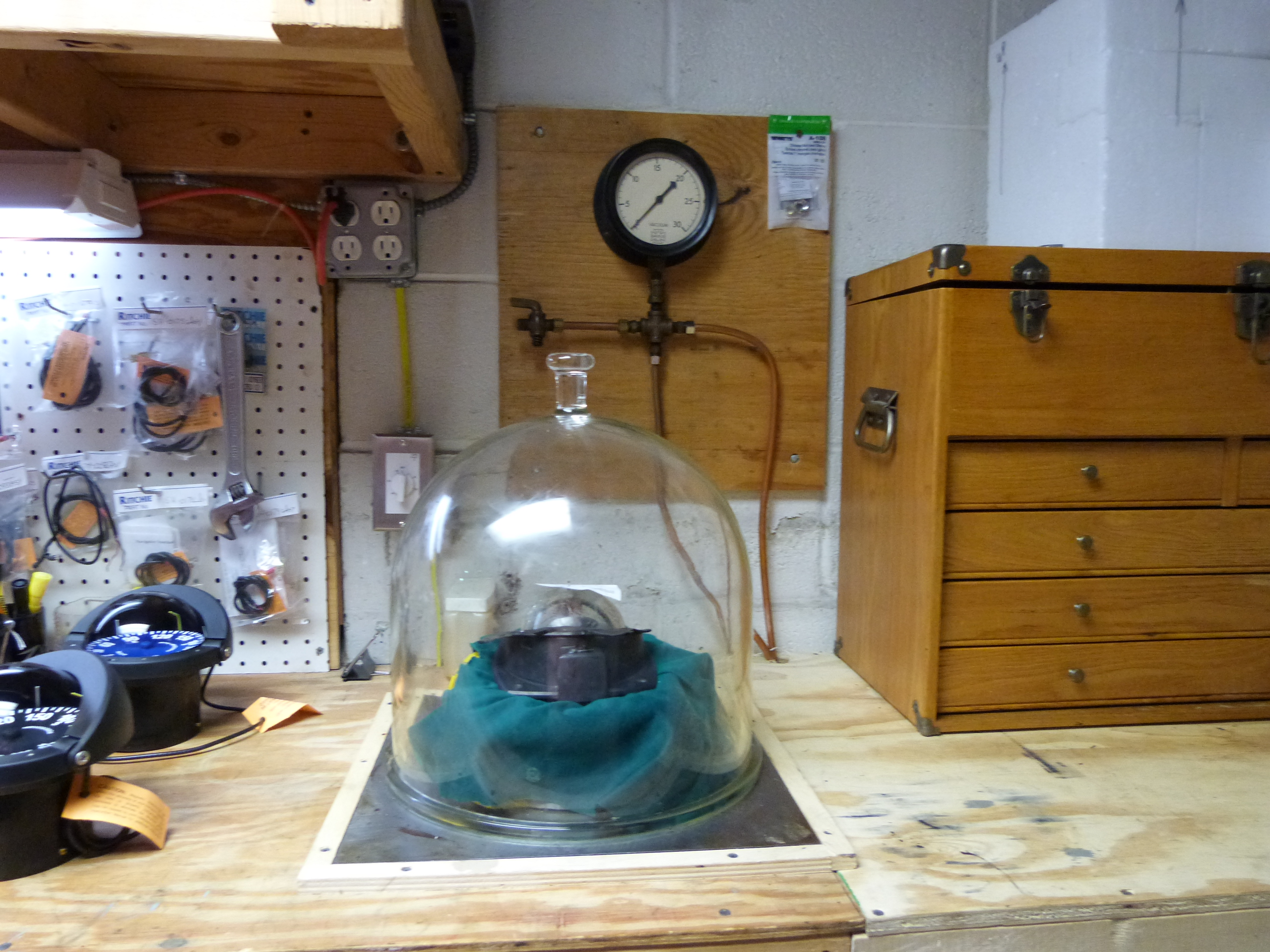 SERVICES PROVIDED:
!. Overhaul of Magnetic Compasses
2. Replacement Parts: Dome, Gaskets, Jewel & Pivot, Fluid and Lighting System
3. Restoration.
PROCEDURES:
Step 1: Contact our office with the problems that are occurring and we will advise what measures to take.
Tel: 800-596-7245 Email: [email protected]
Step 2: Ship your compass to us. Ensure that the compass is properly packaged with packing material (bubble wrap) and a sturdy box. Include a note with your contact information and the problem you are having.
Step 3: Be sure that the box is marked FRAGILE and UP ARROWS.
Ship to: Maryland Nautical Sales
Attn: Compass Repair
1400 E. Clement St.
Baltimore MD 21230
Drop Off: Mon. - Fri. 8:30 - 6:00
Sat. 9:00 - 1:00
Sun. CLOSED
*** Estimates are FREE. Should you decide not to have your compass repaired you will have to pay for return shipping.
*** Warranty: 1 year Guarantee
COMPASS ADJUSTING
All compasses are subject to heading deviation over time and use resulting in an incorrect heading. For reliable navigation a routine calibration check is essential. Any compass that has not been calibrated for 24 months, has had equipment change, is subject to temperature change or is store for a season needs to have calibration performed. A Gyro Calibration System is required to achieve a true magnetic heading for our safety. The calibration can be done in any type of weather. Unfortunately, we do not offer this service.