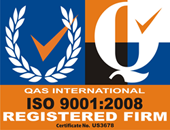 Newsletter
Your Complete Navigation Resource Center
Maryland Nautical Sales is one of the largest nautical chart agents in the United States. We have in stock a worldwide selection of Nautical Charts, Nautical Books, Electronic Charts & Navigation Software.
Shop Online! 10 - 40% Off
New Editions
Browse more
new editions
in stock at Maryland Nautical Sales.