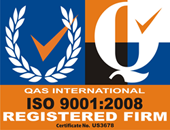 Summer Quarterly 2014
Read the latest news from Maryland Nautical.
Newsletter
1012 Poster, Muster list

Maritime Progress Marine Safety Signs Safety &...
Price : $

16,36



1012 Poster, Muster list
SOLAS Chapter III, regulation 8 requires the display of a muster list on the bridge, in crew accommodation spaces and in the engine room.
Maritime Progress copyright, illegal copying is not permitted.